It seems that despite the general lack of Radeon HD 6990s on the market there are still companies designing very nice aftermarket coolers for them.  One of these companies is Arctic, which released a new offering called the Accelero Twin Turbo 6990.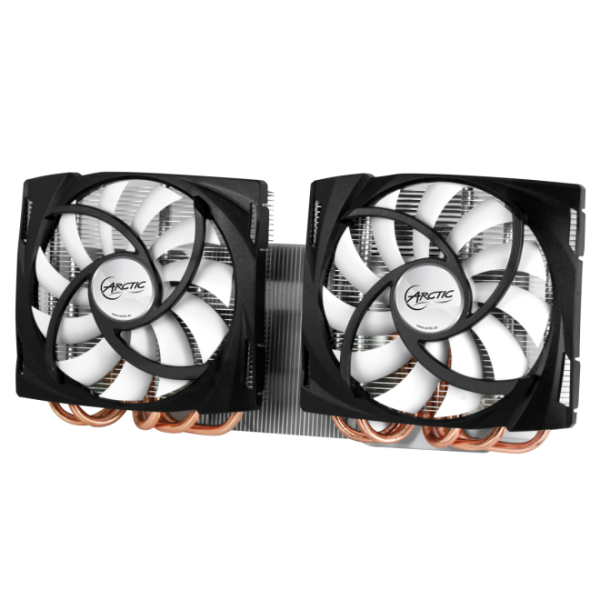 This cooler offers up to 400 Watts of cooling capacity. It also sports a 0.4 Sone noise level which is between 20 and 30 dBA for all of you that don't know about these newfangled Sones.  This is truly a beefy cooler, weighing in at 820 grams; it's armed with 86 aluminum fins and 10 copper heat pipes.  If you're looking for a new cooler for your HD 6990 look no further than this beast from Arctic.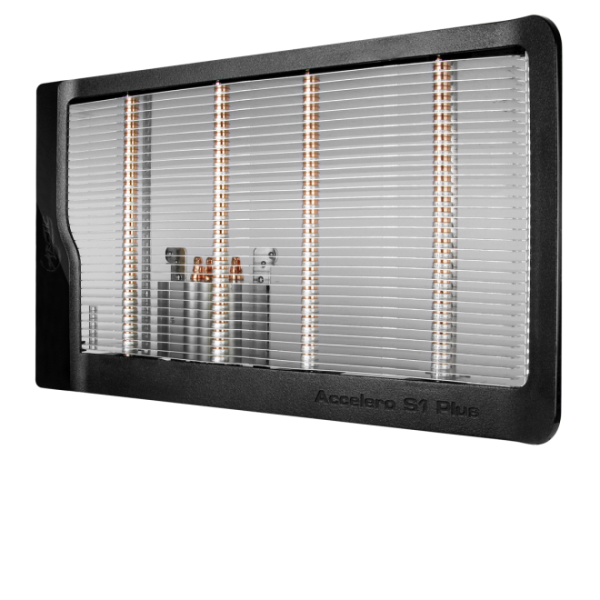 This passive cooler was also released by Arctic; it's called the Accelero S1 PLUS. It offers compatibly with the reference designs of most mid to high-end graphics cards that have been put on the market within the last three generations. The most interesting part about this cooler is the additive product that Arctic is planning to release in November to increase the cooling capacity of this heat-sink. It's a 120mm fan that they're calling the S1 PLUS Turbo Module. It will be interesting to see if other companies start offering fans for their passive coolers as "Turbo Modules".S|A
The following two tabs change content below.
Thomas Ryan is a freelance technology writer and photographer from Seattle, living in Austin. You can also find his work on SemiAccurate and PCWorld. He has a BA in Geography from the University of Washington with a minor in Urban Design and Planning and specializes in geospatial data science. If you have a hardware performance question or an interesting data set Thomas has you covered.
Latest posts by Thomas Ryan (see all)