Graphics card manufacturer, Colorful, announced today that it would begin introducing a GTX 680 based SKU into its iGame Kudan lineup. This announcement comes after the company first teased, and then introduced the iGame GTX 560 Ti Kudan last year. A card which was easily the most creative GTX 560 offering on the market.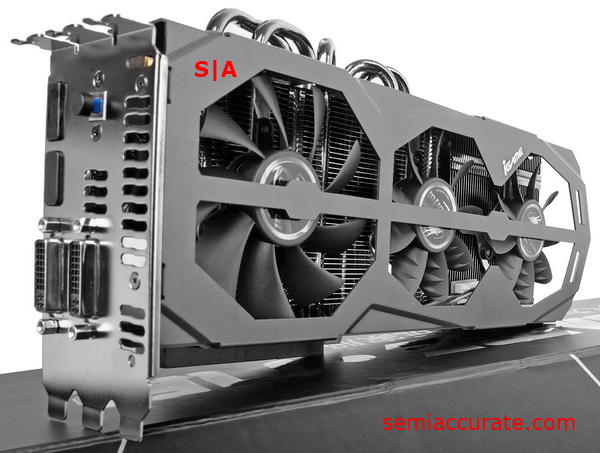 The new GTX 680 version has a lot in common with its predecessor. It inherits the Air, Power, and Color accessory kits of the original; which include four additional plug-in heatsinks, an add-in-board that brings six more power phases to the table, and tops it off with an acrylic paint kit for customizing the look of the, otherwise unremarkable, grey plastic fan shroud that iGame Kudan comes with.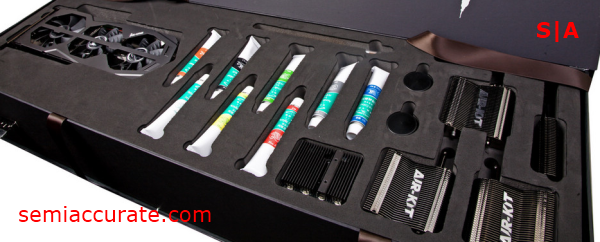 In addition to the three accessory kits the iGame GTX 680 Kudan uses a custom "silver plated" PCB with dual 8-Pin PCI-E connectors, a massive heatsink with ten heat pipes, and a triple fan "Shark Bonic" solution to move tons of air through the three slots of space the card ends up consuming.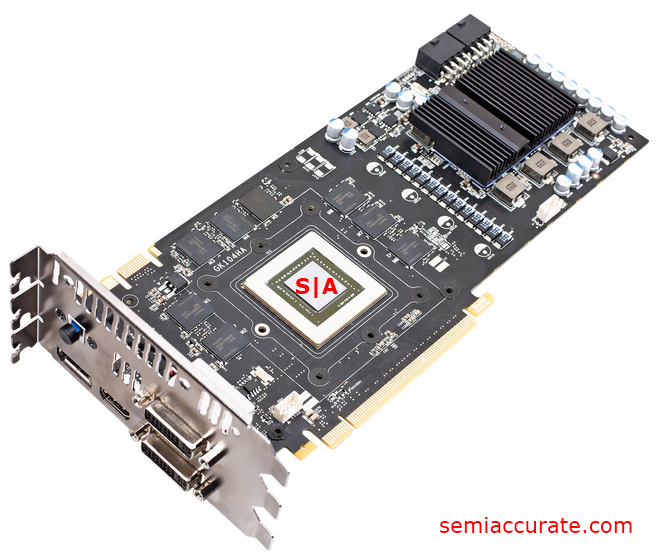 The button on the front of the card is a dual BIOS switch which also the user to select between Nvidia's reference clocks, and a mildly overclocked profile. When it comes to going completely over-the-top, Colorful's iGame series has you covered.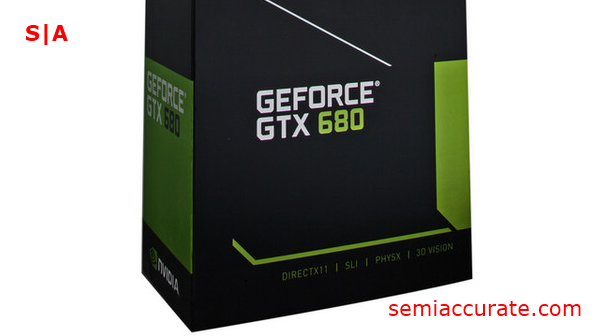 As one of our commentators brought up when we looked at the original iGame GTX 560 Ti Kudan; These heatsinks and accessories were a little overkill for a mere GTX 560 Ti, but they seem to be right at home on a GTX 680.S|A
The following two tabs change content below.
Thomas Ryan is a freelance technology writer and photographer from Seattle, living in Austin. You can also find his work on SemiAccurate and PCWorld. He has a BA in Geography from the University of Washington with a minor in Urban Design and Planning and specializes in geospatial data science. If you have a hardware performance question or an interesting data set Thomas has you covered.
Latest posts by Thomas Ryan (see all)