SanDisk has just launched a 64GB SDXC memory card while Sony(NYSE:SNE) is going a new route with the XQD format.
XQD is a brand new format that was only approved a few months ago, but Sony is now shipping 2 cards with capacities of 16 and 32GB. The interesting thing about XDQ is that it supports transfer rates of up to 640 MB per second. The Sony cards are rated for transfers of around 125 MB per second, which is enough for professional photographers to store RAW image files when shooting in continuous mode.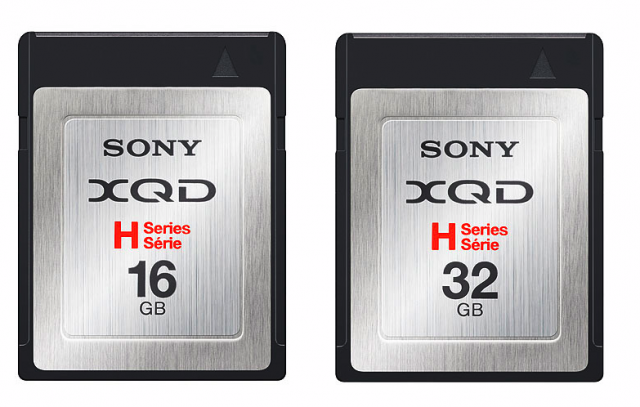 Sony XQD cards. Photo copyright Sony Corp.
At the same time Nikon has released its D4 DSLR camera that is the first camera in the world to accept the XQD cards.  Since we don't yet have computers equipped with readers for XD cards, Sony has released a number of readers interfacing to USB 2.0 and 3.0 ports on a computer. An ExpressCard34 card adapter is also available.
The cards will sell for $130 and $230 respectively.
SDXC and XQD seem set to compete with each other as they are backed by different organisations. It is CompactFlash that is behind XQD and the SD Card Association is promoting XDHC.S|A
The following two tabs change content below.
Latest posts by Mads Ølholm (see all)